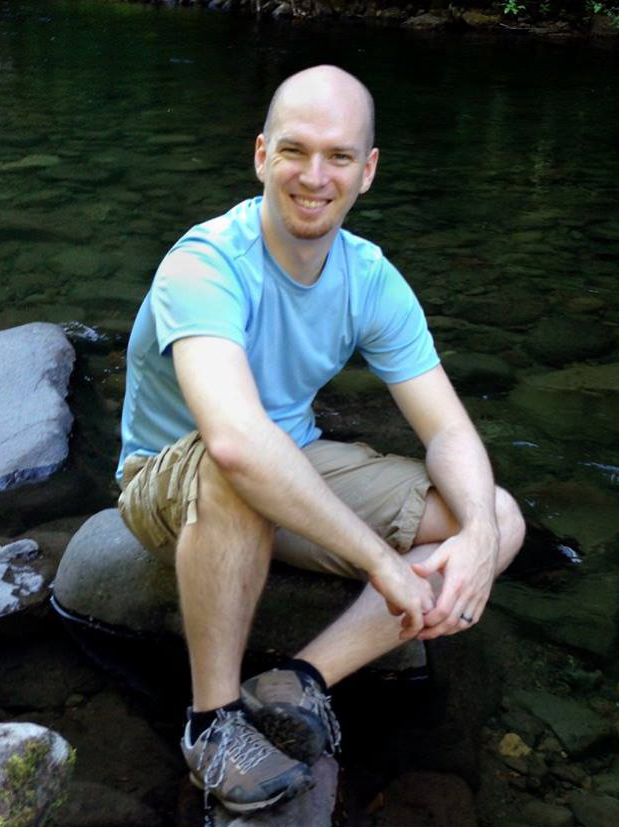 Nic Perry is not just a writer, but also an editor and one of the founders of Letters Across Time. Nic loves stories of all kinds and enjoys tackling any project. He helps with filling gaps in the Letters Across Time lineup and helping make everyone else's work the best it can be.
Nic lives in Oregon with his wife and dog, where he enjoys hiking, snowboarding, and kayaking. He loves projects of all kinds, whether working on home improvements, consulting projects for other startups, or writing a story.
Nic's favorite fiction book is the Raw Shark Texts because it opened his eyes to writing in different ways and breaking out of the box. His most frequent recommendation though is Worm, a web serial about superheroes.
Nic loves lots of authors, but Michael Crichton is probably his favorite, because not only do the stories cover a wide range, they are also extremely well written with a lot of time spent on research.
You can learn more about Nic Perry and the other projects he tackles at Nic's website.
Letters Across Time is a participant in the Amazon Services LLC Associates Program, an affiliate advertising program designed to provide a means for sites to earn advertising fees by advertising and linking to Amazon.com.  We may be paid a commission on purchases when you click one of the links and go buy one of the products we reference.