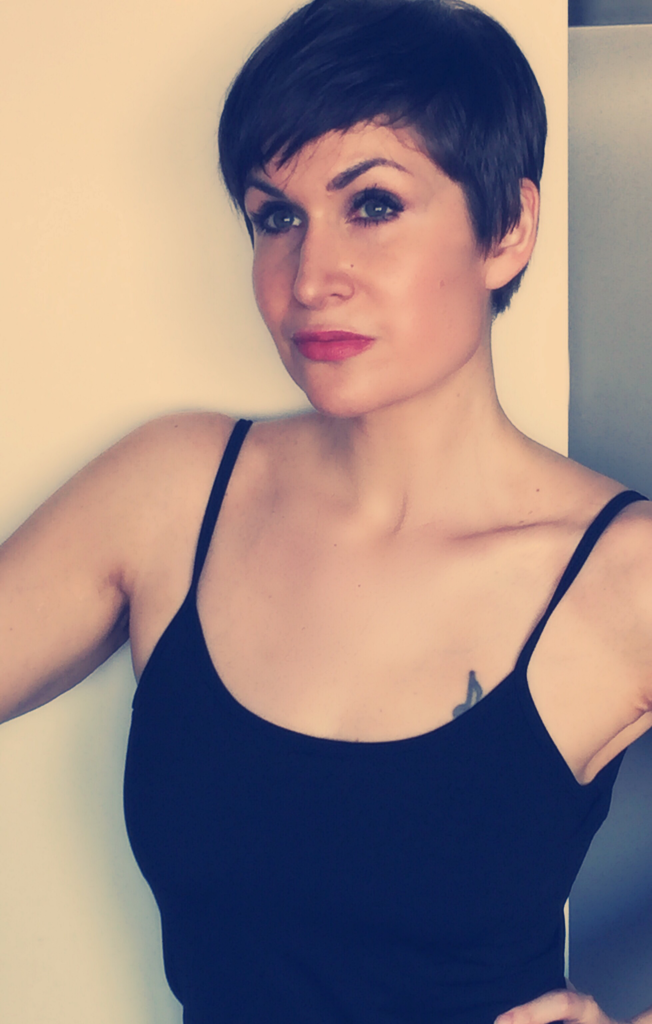 Corrie Brundage is a novelist residing in NYC. She is a cat addict, aspiring polerina, meditator, organic foodie and 90s hip hop fan.
Her childhood was spent reading far too many historical romance novels, and she wishes they'd be considered cool again.

Letters Across Time is a participant in the Amazon Services LLC Associates Program, an affiliate advertising program designed to provide a means for sites to earn advertising fees by advertising and linking to Amazon.com.  We may be paid a commission on purchases when you click one of the links and go buy one of the products we reference.