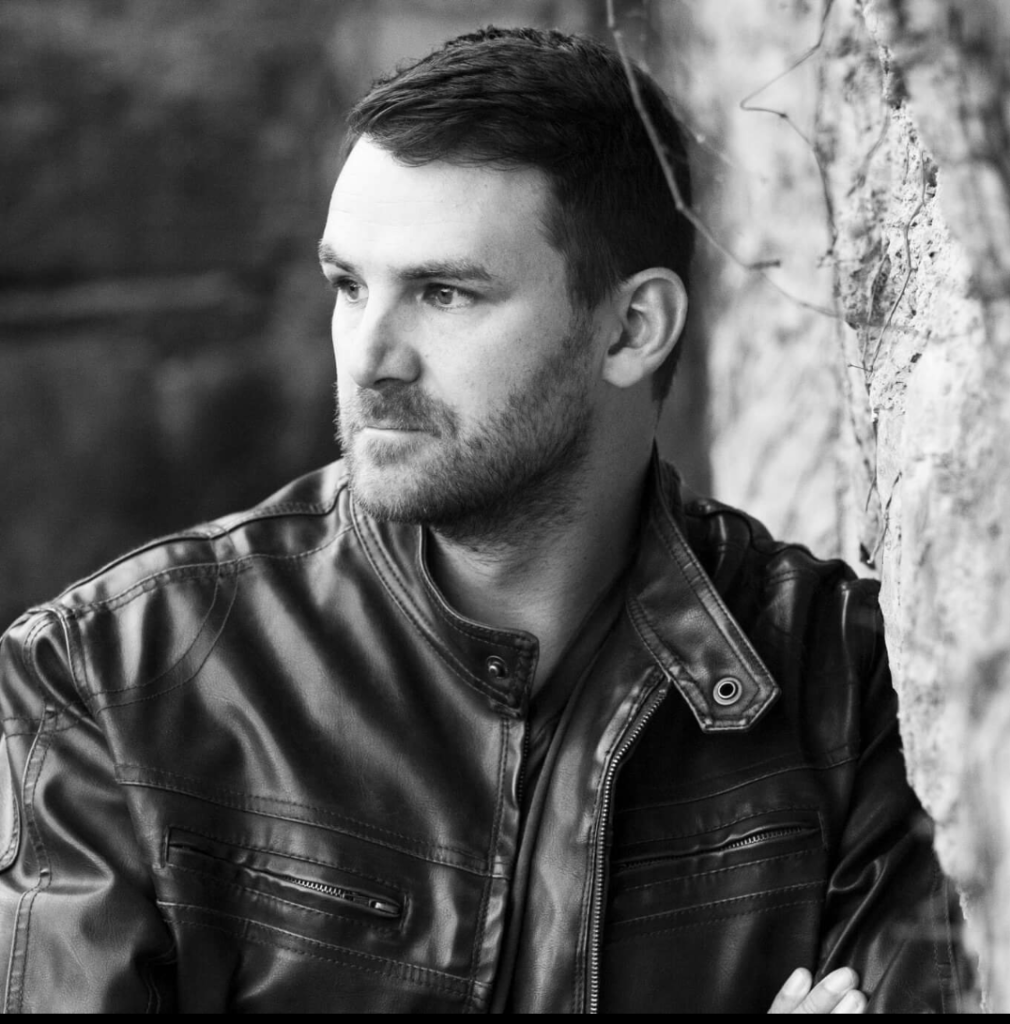 Mark spent his first years after high school in the United States Army Military Police Corp. As a law enforcement officer, he spent time in investigations, Special Response Team, and mind numbing hours guarding entrance gates and delivering salutes to whomever required them. In his years since, he has lived in, and explored, Washington D.C., Los Angeles, and the Midwest. He currently resides in Portland, OR, where he can be found in any movie theater, or under any waterfall.
Mark's favourite book is "The American" by Andrew Britton. It was a gem of a find, a guy I had never heard of, bought in an airport on a whim because I loved the cover art. Turned out to be an incredible story written by a college kid. He died young and I still go back and read it on a regular basis.
Mark loves global thrillers by guys like
Vince Flynn
,
Brad Thor
, and
Tom Clancy
. It is so easy to get stale and read the same story over and over, and guys like that always find a way to make it new and different.
Letters Across Time is a participant in the Amazon Services LLC Associates Program, an affiliate advertising program designed to provide a means for sites to earn advertising fees by advertising and linking to Amazon.com.  We may be paid a commission on purchases when you click one of the links and go buy one of the products we reference.