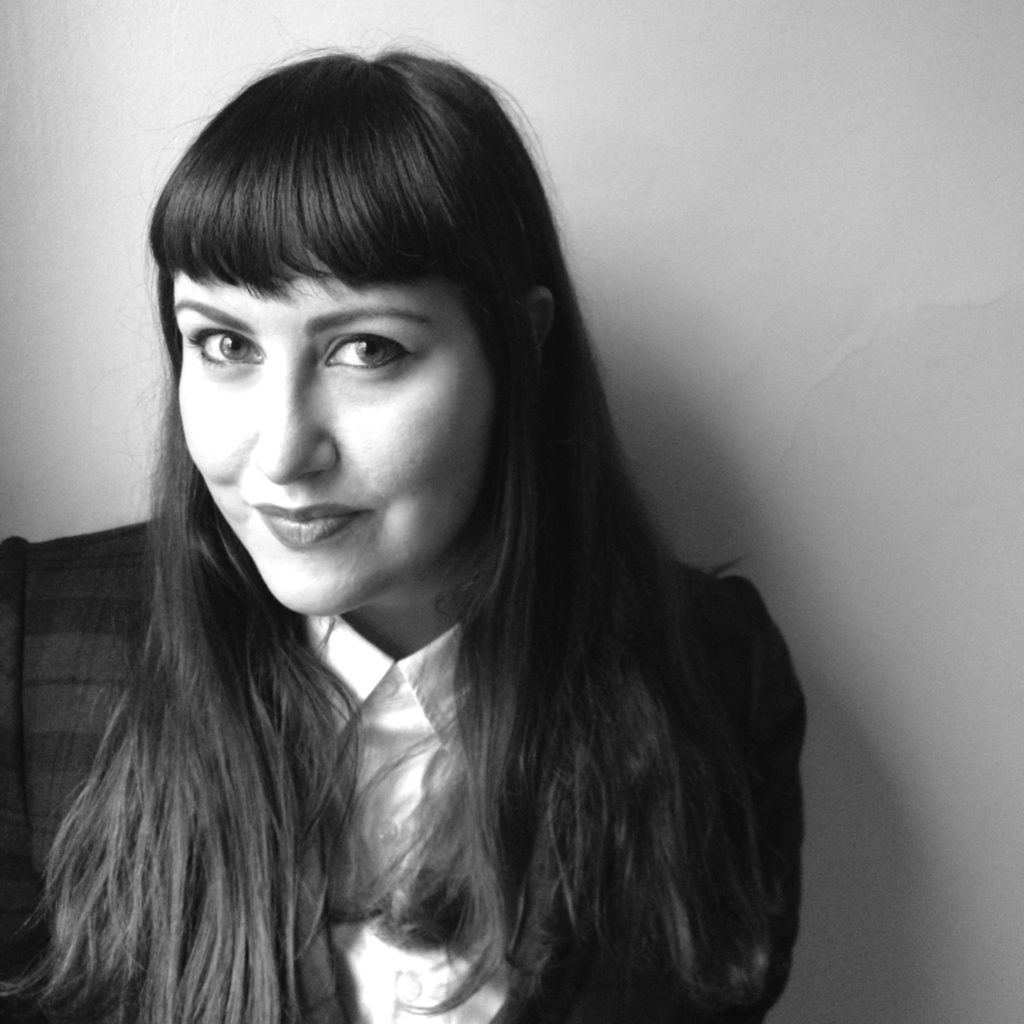 Megan Freshley is a poet, freelance writer, literary editor, and queer witch living and working in Portland, OR. She earned an MFA in Poetry from Portland State University, and her poems and essays have appeared in Witch Craft Magazine, Portland Review, Poor Claudia: Phenome, Stay Wild Magazine, and more. She was a 2013 recipient of the Academy of American Poets Prize.
Megan's favorite book is Just Kids by Patti Smith because of the generous way she pays attention.
Get in touch at meganfresh.com

Letters Across Time is a participant in the Amazon Services LLC Associates Program, an affiliate advertising program designed to provide a means for sites to earn advertising fees by advertising and linking to Amazon.com.  We may be paid a commission on purchases when you click one of the links and go buy one of the products we reference.